In the heart of the Australian Victoria, a no man's land with intersections, the Five Ways. ideal place for introspection, There, no subterfuge, no useless artifice. Crude forms are emerging in sweltering heat. Five ways, unthinkable destination, desire elsewhere, far from the market paths, ideal to open a new way, to initiate a new reflection focused on art and design.
After 4 years learning in Paris, I needed a revelation.
To truly experience the desire to create. And, i's there, that the evidence appeared to me.
Try to restore with force and respect, creation spirit, respecting simple rules - and yet essential.
Like these wide spaces.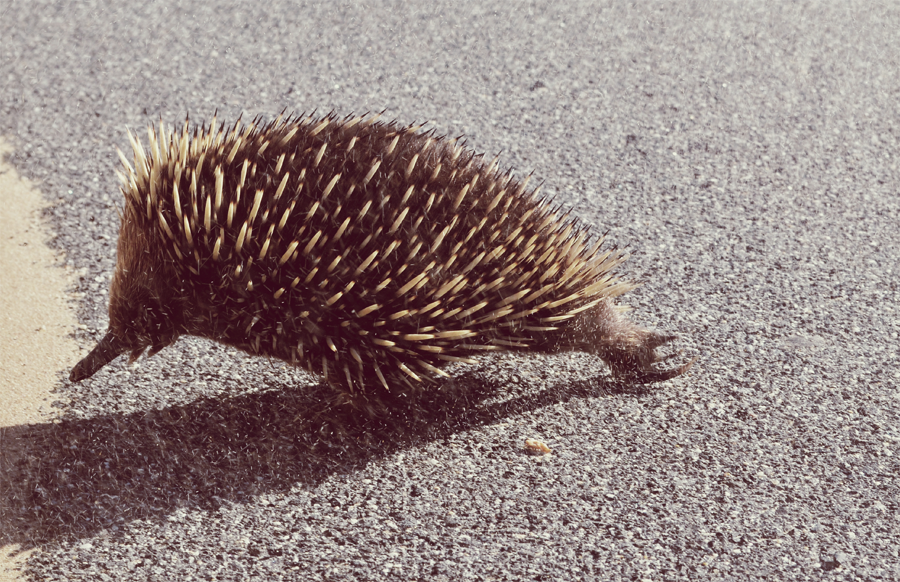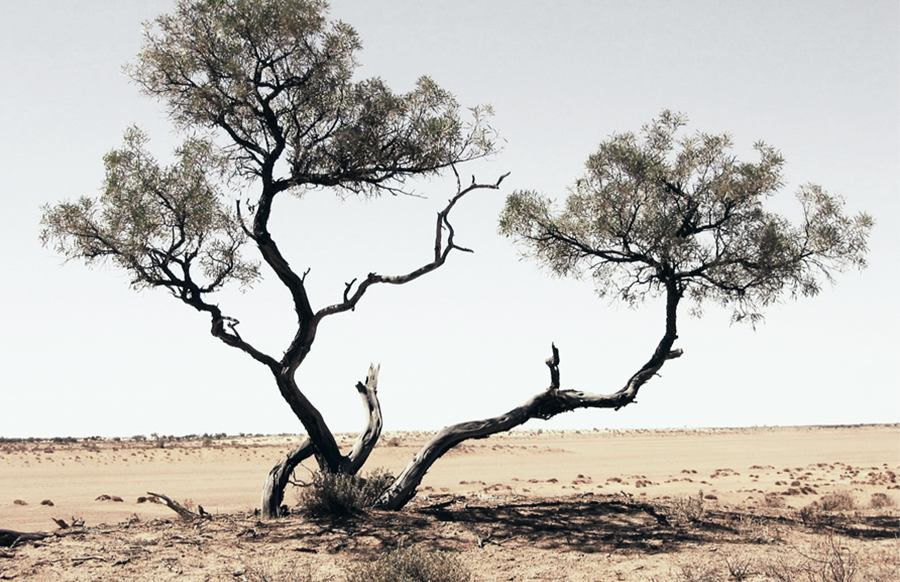 Philosophy
Avoid the standards and pitfalls of "ready to consume" visual communication, methodically conceive new concepts by associating collaborative expertise (architects, writers, photographers ...) to offer you a global graphic solution, intuitive and instinctive. I take time of reflection to elaborate an answer adapted to your problematic and whose spirit could also result in... going further...
Sketch is a beginning of a dream. The progressive materialization of an idea, of the birthful envience before appearing contours of a project.
Who I Am?
Graduated from a master in graphic design, I've focused the last few years all my attention on graphic design work.
I widened the scope of my knowledge, not only around graphic design, but also towards new media, with rigor and method. Today as a creative director, I continue my career with passion.
Simplicity is the perfect harmony between beautiful, useful and fair...
FUTURE
Emergence of new media, acceleration of flow, transdisciplinarity are now necessary, should invite us to reinvent ourselves, to imagine even more graphic creation with accuracy and intelligence.
Each project is part of a "global design" approach taken and thoughtful.
And must ask us about the very purpose of a sensible or senseless graphic creation. Everything is possible today.
A value remains however intangible. The quest for meaning.